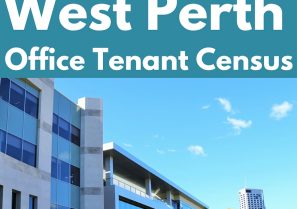 Today's West Australian covered our new report - the West Perth Office Tenant Census for July 2016.
Story can be accessed ...
Continue Reading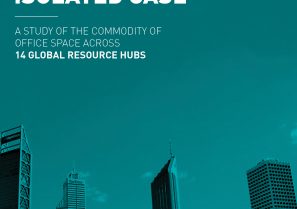 We are excited to be releasing Y Research's first Thought Leadership Report for 2016 – entitled Global Resources Cities – Perth Not an Isolated Case.
Click Here to Access Your Complimentary...
Continue Reading
After years of planning in the wake of regulatory changes, an estimated $4.5 billion dollars is set to be invested in the long awaited transformation of metropolitan Perth shopping centres by the end ...
Continue Reading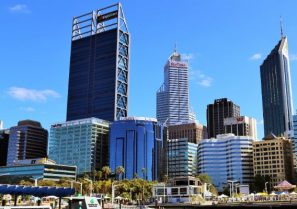 Students, freelancers, technology start-ups and medical practitioners are replacing resources workers in Perth 's office buildings, according to our recent Perth CBD Office Tenant Census.
The ...
Continue Reading
As a key stakeholder in the communities of tomorrow, the development industry needs to improve the dialogue with local government – a dialogue that starts with a single vote.
Local Government is a ...
Continue Reading
Until last week, I had never heard of the term – Batophobia which is the fear of being close to tall buildings.
While new to the condition I have, and you have, no doubt been familiar with a number...
Continue Reading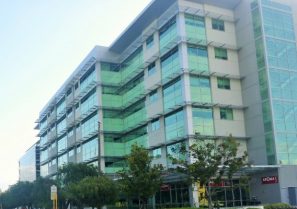 Tenants relocating from the Perth CBD and West Perth occupy less than 20% of suburban office developments completed since 2008
Over the next month, vacancy trends in the Perth CBD will be widely ...
Continue Reading
For the inaugural Y Research Thought Leadership piece, I have chosen to discuss Perth's apartment market. In the past 12 months a significant amount has been discussed regarding Perth's apartment ...
Continue Reading
As a researcher, when examining a particular market or trend, I look to answer one simple question – Why? (In fact, I believe this question is so central to research, I named my company Y Research.)...
Continue Reading