Click Here to Request Your Complimentary Copy of each Report.
Just in time to assist your holiday shopping, Y Research is happy to be releasing two retail focused Thought Leadership Reports.
...
Continue Reading
In recent months, Y Research has been involved in a thought leading project for the City of Perth. Through lead consultant's architects Cameron Chisholm and Nicol (led by Principal Dominic ...
Continue Reading
The following media release was based on a presentation to the API State Conference on Friday the 21st of July 2017. 
On the back of an ageing population, strong employment growth and the flow ...
Continue Reading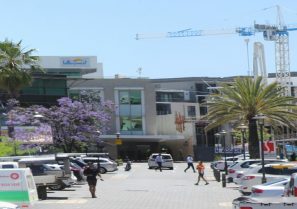 For many of the 100,000 West Australian's who work in office buildings outside the Perth CBD, waiting 10 minutes in line for a morning coffee, or struggling to find a seat in the one cafe with a ...
Continue Reading
This Thought Leadership analysis is to be read in conjunction with Y Research's Disclaimer and Distribution Policy.
10 MINUTE READ
Local Jobs, Local content…Local impact?
An examination of ...
Continue Reading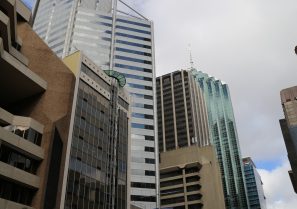 Y Research's 2017 market outlook entitled "Looking forward to the year of looking forward" postulates that the looming end of the construction phase of the resources boom and property ...
Continue Reading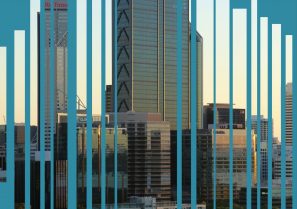 To paraphrase Winston Churchill, the last few years are not the end of Perth or even the beginning of our demise. However in the early stages of 2017, we are certainly poised for the beginning of ...
Continue Reading
Last week, Y Research launched our 2017 Perth CBD Office Market Census. While the headlines focused on the 25.2% vacancy rate, the real story is how WA's changing economy is reflected in occupier ...
Continue Reading
Y Research has released its latest Thought Leadership Report. Entitled Striking a Balance: The Perth CBD vs the Suburbs, the Report:
Analyses how the announced Government Decentralisation ...
Continue Reading
Available now from Y Research: November 2016 West Australian Suburban Office Report.
Y Research's West Australian Suburban Office Report is the most comprehensive source for information on ...
Continue Reading