28
May
2019
Exciting news in 2019 – Y Research have launched a property focused podcast, Office Hours, as part of the Business News podcast network.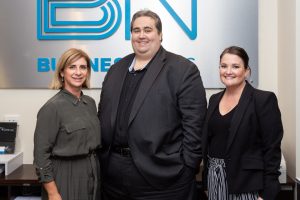 In the latest edition, Principal of Y Research, Damian Stone, spoke with the CEO of UDIA, Tanya Steinbeck, and the Executive Director of the Property Council, Sandra Brewer, to analyse in detail the recent State Budget and important industry initiatives.
You can listen or download the podcast via the link – HERE.
In the podcast we discuss:
– the positives and negatives for the property industry arising from the Budget (8.01).
– The impact of the Foreign Buyers Surcharge (21.30).
– The missed opportunity for tax reform in this year's Budget (26.30).
– We go back to school to grade the Budget as well as play a hypothetical game on the 2020 Budget (30.28).
– Are there silver bullet ideas to drive recovery in WA's property markets? (39.45)
– Given recent public dissatisfaction with DAP Approvals we analyse the question, does the property industry have an image problem? (47.50).
– We finish with a discussion on educational pathways as well as moves to improve gender diversity in the industry (50.51).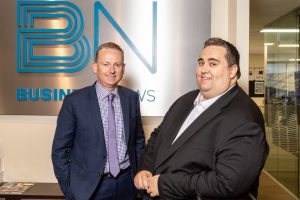 The guest for the inaugural edition of the podcast was Damian Collins, Founder of Momentum Wealth and current REIWA President.
In the podcast we discuss the evolution of Momentum Wealth from a buyers agency to agency incorporating their own developments and commercial syndicates. Damian's aim for his term as REIWA president, advocacy goals ahead of the Federal Election and State Budget, REWIA and feedback from REIWA members.
Finally we finish with some market commentary on suburbs to buy or rent as well as the eternal question have we reached the bottom of the market yet?
You can listen or download the podcast via the link – HERE
Thanks to Tanya, Sandra and Damian Collins for their time and insights and to Business News for allowing me to join their podcast network.
I hope you enjoy listening. Stay tuned for upcoming episodes.